Live Life Colorfully!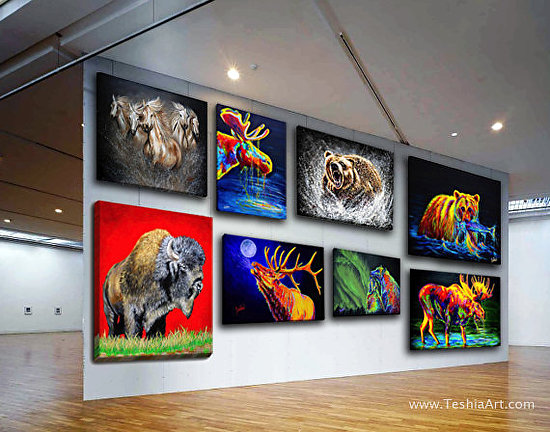 Exclusive Contemporary Western Wildlife Artwork
by World-Renowned Professional Artist Teshia
Splash some wild energy onto the walls of your home, office, restaurant, hotel, or business, with the bold & striking colors of a vibrant TeshiaArt signature painting!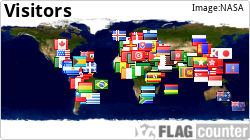 View the TeshiaArt Virtual Gallery below **Please be patient as it may take up to 20 seconds to load....
All Works © TeshiaArt. All Rights Reserved. No portion of these images may be reproduced or copied without written consent from the Artist.