Live Life Colorfully!
Exclusive Contemporary Western Wildlife Artwork
By World-Renowned Professional Artist Teshia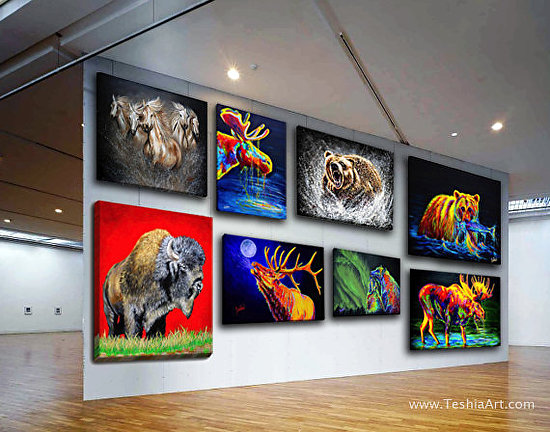 Click Here to View the TeshiaArt Virtual Gallery
*Mobile-version of Virtual Gallery coming soon!*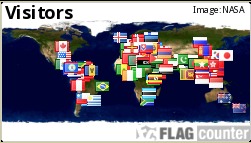 All Works © TeshiaArt. All Rights Reserved. No portion of these images may be reproduced or copied without written consent from the Artist.